Header Hero - heroBlocksComponent
PROFESSIONAL INDEMNITY INSURANCE
Griffiths & Armour: the right broker for your business
The importance of Professional Indemnity (PI) Insurance to members, their work and the added value in having a strong relationship with a broker who can advise on risk related issues on a day-to-day basis, cannot be underestimated. 
ACE has worked with Griffiths & Armour for over 75 years and is our exclusive and trusted PI Insurance partner.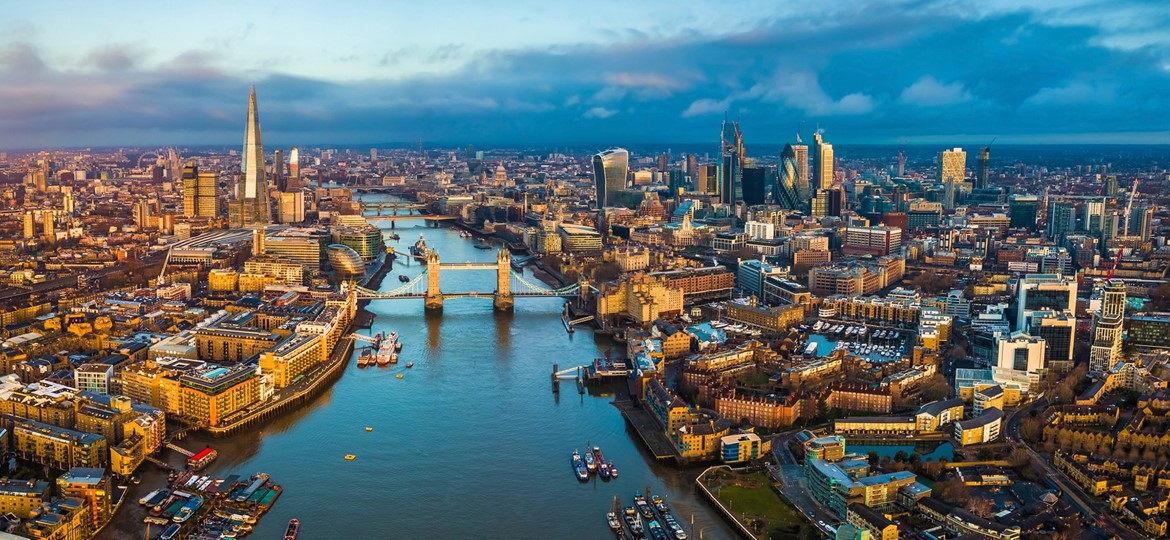 Promo Blocks - promoBlocksComponent
WORKING IN PARTNERSHIP
With extensive experience working in partnership ACE members and leading firms internationally, Griffiths & Armour's experienced team of brokers have a truly unique understanding of the risks you, your clients and potentially members of the public could face. 
Working closely with Griffiths & Armour, we have developed a range of PI Insurance materials to help you navigate the current PI Insurance storm, including videos, member-only guidance, articles and commentary.
Once logged-in, members can download our PI Insurance guidance developed exclusively for ACE members by Griffiths & Armour:
PI Insurance docs - documentsDownloadComponent
Affiliates - affiliateList
LEGAL STATEMENT
ACE acts only as an introducer, will not be able to advise on the terms or suitability of any insurance product. ACE accepts no contractual or professional responsibility in respect of any terms agreed or advice given by our partners. ACE will not be a party to member agreements with brokers or insurers.