Header Hero - heroBlocksComponent
AFFILIATES
Through our network of affiliates, ACE members can access legal, insurance, risk, software and business services.
Members can confidently work with our affiliates who understand their businesses, needs and the sector.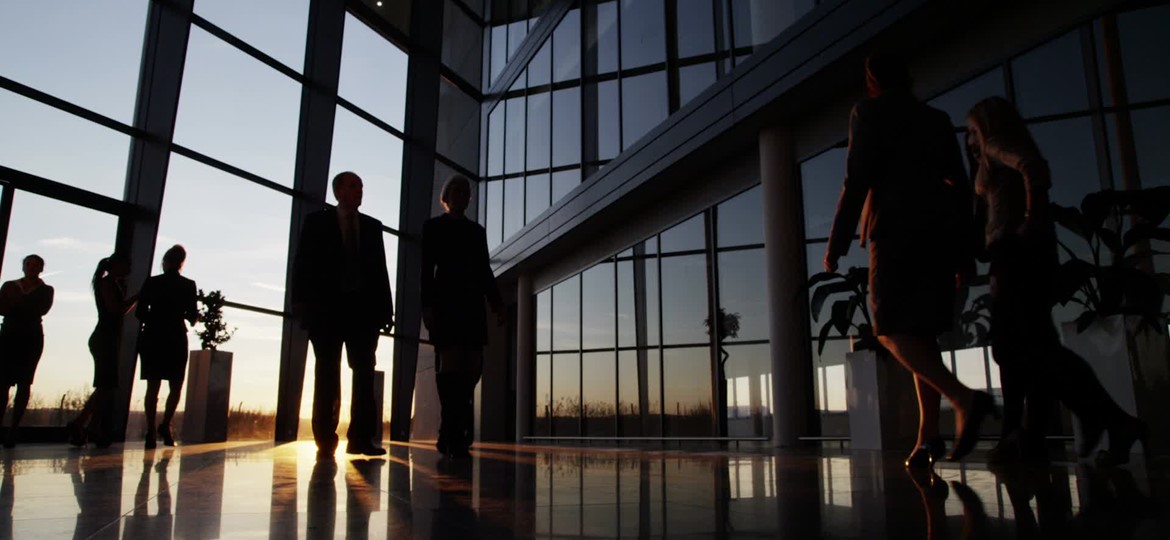 Working in close partnership with all of our affiliates, we have devised a complete offering across a range of core business needs. All of our members, no matter their size, can gain from the experience, knowledge and expertise of our partners who are all leaders in their respective fields.
Affiliates - affiliateList