Header Hero - heroBlocksComponent
BENCHMARKING
The ACE Benchmarking study is the only in-depth analysis of the health of the consulting and engineering industry.
Launched in 2006, the study explores industry trends and participants are provided with a company-specific comparison.
The ACE Benchmarking Report 2021 is available to purchase now.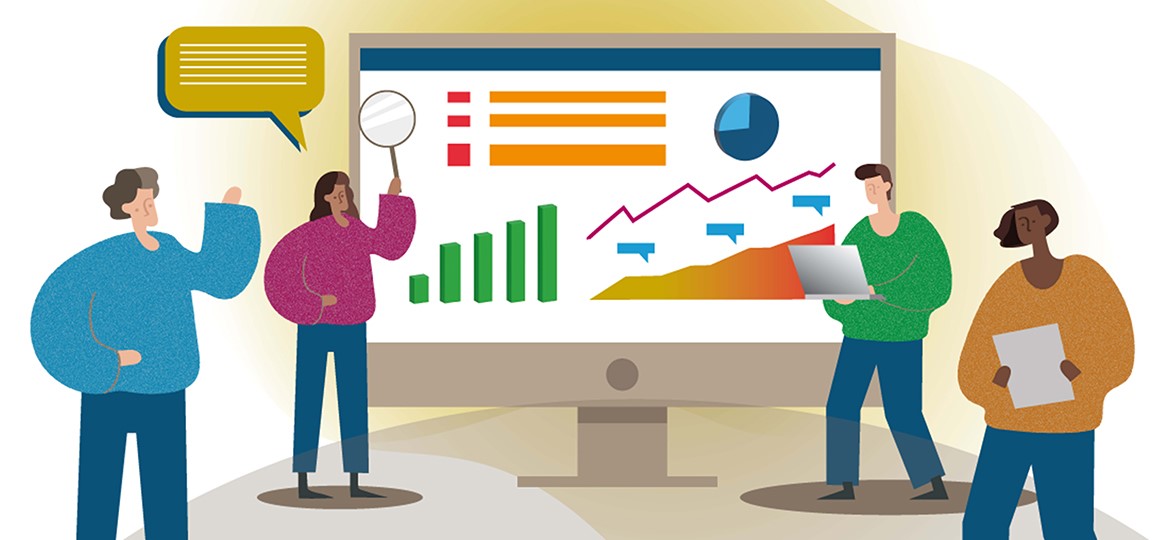 THE STUDY
Launched in 2006 by ACE, the bencmarking study invites members to share data on their operations and business activities in the previous year. A standardised approach to information collation ensures common standards and definitions, allowing for a true analysis of the state of the sector.
The study is split into two, one half focuses on SMEs, and the other on larger companies. The participants represent a large sample of our industry. In 2021, respondent's market value was equal to £3.8bn, or more than 60% of our entire sector by revenue.
As well as a copy of the main report, participants also receive a confidential comparison of their operation compared to their peers. Interested in participating in next year's study? Please contact the Policy Team.
THE REPORT
The 67-page ACE Benchmarking report presents a comprehensive overview of the results of the 2021 benchmarking study and highlights trends across many business areas, drawing a series of conclusions around the state of the sector.
It explores issues as diverse as: profitability and growth, costs, productivity, staffing, and winning work. In addition, and new for 2021, we introduced thematic questions on Net Zero, EDI and the future of consultancy. 
The report also includes extensive data tables with survey results. Analysis is split into two – large companies and SMEs and more than 200 business variables are explored in detail.
The 2021 report is available to buy now for £400 + VAT with ACE members receiving a 25% discount. Email the membership team now to buy your copy today, and for those in a rush, we can process payments over the phone.
Documents - documentsDownloadComponent
Contact - memberListComponent

Get your copy of the Benchmarking study today
Email the membership team to get your copy of the 2021 ACE Benchmarking Study for £400 + VAT. Payment can be made over the phone for those in a hurry.
membership@acenet.co.uk
0207 222 6557