Header Hero - heroBlocksComponent
BENCHMARKING
The ACE Benchmarking study is the only in-depth analysis of the health of the consulting and engineering industry in Europe.
Launched in 2006, the study explores industry trends and participants are provided with a company-specific comparison.
The ACE Benchmarking Report 2018 is available to purchase now.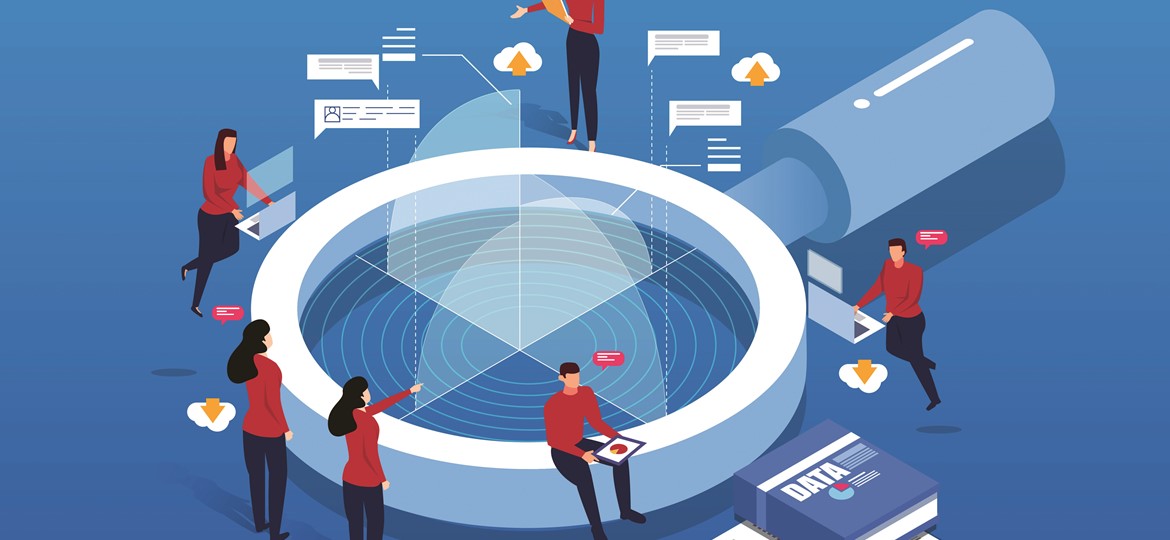 THE STUDY
The benchmarking project was launched in 2006 by ACE who commissioned the Centre for Interfirm Comparison (CIFC) to gather data and produce the report. Participants provide data to CIFC on their operations and business in the previous year. CIFC ensures that the information provided fits common standards and definitions and produces the analysis.
The study is split into two, one half focuses on SMEs and the other on larger companies. As the analysis has gone from strength to strength, we have invited European businesses to respond too, allowing UK companies to compare their operations against their peers in the UK and in Europe.
The participants represent a large sample of our industry. In 2018 they generated more than £10.85 billion and employed more than 106,000 employees.
Key highlights of the study are premiered at our annual European CEO conference every year. Participants also receive a confidential comparison of their operation compared to their peers.
THE OVERVIEW REPORT
The 90-page ACE Benchmarking Report presents a comprehensive overview of the results of the 2018 benchmarking study and highlights trends across many business areas, drawing a series of conclusions about the state of the sector.
It explores issues as diverse as: profitability and growth, costs, productivity, staffing, winning work, environmental and sustainability issues. The report also includes extensive data tables with survey results. Analysis is split into two – large companies and SMEs. Over 550 different metrics are analysed.
The print version of the 2018 report is available to buy now for £399 + VAT. Please contact Brian Nolk.
Previous digital versions of the reports are also available to download to give you a flavour of what's in our most up-to-date report.
The report is required reading for anyone with an interest in the performance, size and impact of the industry.
Documents - documentsDownloadComponent
Contact - memberListComponent
Brian Nolk
Commercial Director
Brian leads VSC, our commercial arm and is responsible for events, contracts and our affiliate network.
bnolk@acenet.co.uk
020 7227 1882