Launched to mark the end of phase one of the Future of Consultancy campaign, the Future of Consultancy Strategy provides an overarching view to ensure our industry is ready for the future.
So what's the vision? A new role for consultancy as a technical partner where our expertise provides the evidence for how to deliver the political, national and local drivers of value. This means:
At a strategic policy level, enabling the right decisions to be made for communities.
On projects, assuring the design integrity collaborating with the team to build the digital assets first then assuring the delivery against this design.
In operation, working at a system level understanding and analysing performance to target the most effective interventions across individual clients.
And above all bringing together these three capabilities into a "golden thread".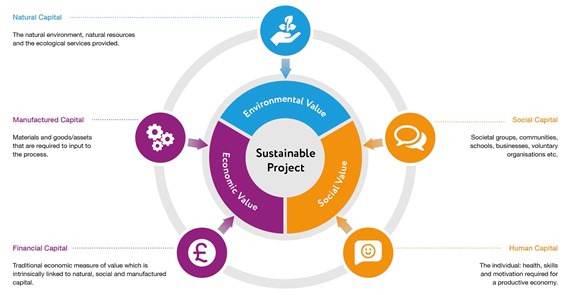 The strategy also outlines the next steps for the industry, campaign and ACE over the coming months. It was launched in London today alongside the two complementary reports, the Export Market Opportunities and the Value-based Business Models reports.
If you would like to join us in shaping the future of consultancy as a partner or access support for your business, please get in touch.