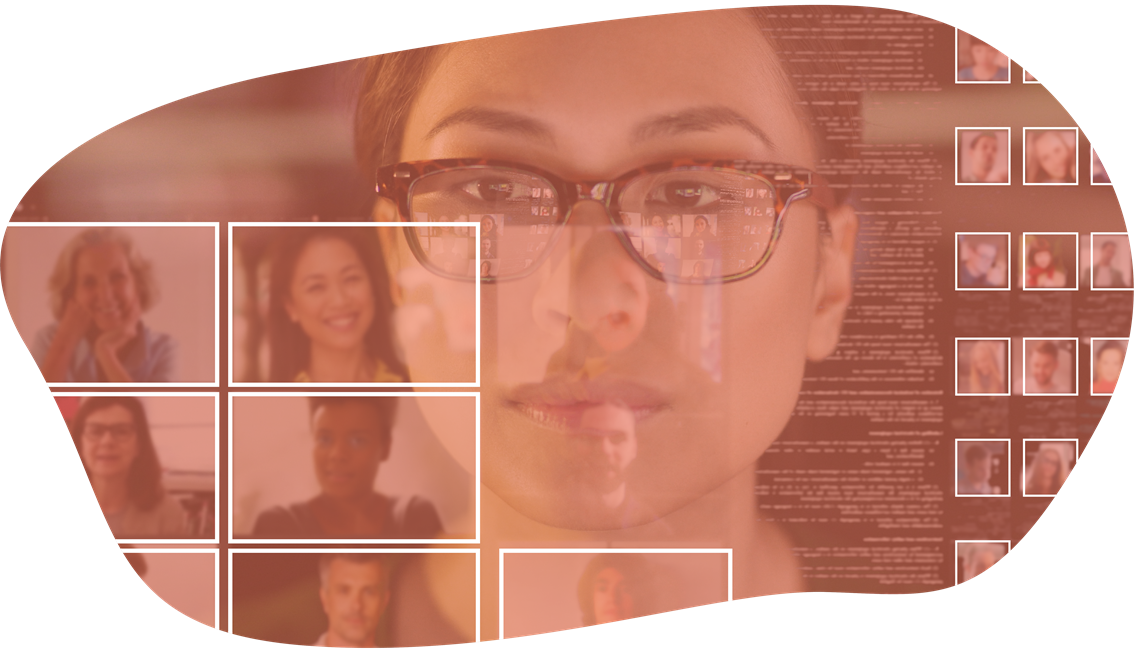 Your partner of choice
Thanks to the sophistication of digital design, consultants have a unique data-led perspective on projects and programmes.
They have been able to enhance their traditional offering of people-based expertise with supplementary data analytics and technology to model and draw out additional insight.
This means that where once they concentrated on design and development, they are increasingly being asked to use this insight to input along the lifecycle of an asset.
Lifecycle of an Asset - consultancy40Steps
1
Strategy Development & Planning
Opportunities in advisory and data services.
2
Design development
Traditional offering: advisory, professional services and design products.
3
Manufacturing & construction
Opportunities in advisory.
4
Handover
Opportunities in advisory.
5
Operation & maintenance
Opportunities in advisory, professional services, data services and maintenance.
6
Decommission & dispose
Opportunities in advisory, professional services, and design products.
All of this means they are more and more viewed as strategic advisors to a project, rather than simply designers.
The Construction Playbook and Consultancy Playbook have recognised this shift in approach, outlining five client delivery models guiding procurement decisions at a government level.
Construction Playbook Quote - consultancy40Quote
Whether the delivery of a school, hospital or major infrastructure project, the principles and policies will transform how we assess, procure and manage public works projects and programmes
Construction Playbook
December 2020
Delivering with a new framework
Taking this thinking further, ACE has identified four new consultancy roles and 18 standardised consultancy services, providing additional options to tailor the client offering.
Below we showcase how our members are already delivering for clients within this framework.
Roles Tabs - consultancy40Tabs
In order to maximise value from our new roles, clients will also need to change their approaches to incentivisation reflecting the new role of consultants as true project partners.
Explore how new reward models are helping to create win-win relationships for all.