This article forms part of a new series where two of ACE's Emerging Professionals share their views on what sustainability means to them.
To celebrate World Water Day which is taking place on Tuesday 22 March, Hiba Khan, civil engineer and sustainability and social outcomes lead at Mott MacDonald, and Josh Walker, process engineer at Atkins share their views on why working with water is key to delivering sustainable communities across the globe.
"Sustainability means empowered communities"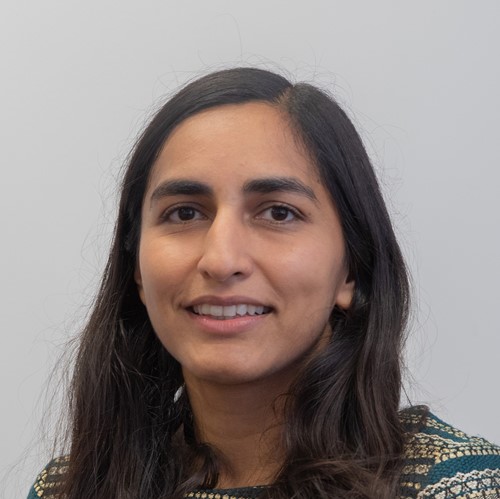 As a civil engineer working in international development on some of the largest rivers in the world in Bangladesh, I have seen first hand the incredible power that they have with rivers which can easily erode up to a mile of the bankline each year.
If sustainability is to be taken literally as being the ability to sustain the current situation (with regeneration referring to improving upon it), then it has to go hand in hand with resilience and climate adaptation.
On World Water Day, as well as considering how we depend on water to survive, let's also consider how we can sustain the lives and livelihoods, particularly of more vulnerable groups, against the increasingly extreme flooding and erosion events which we face not just overseas but also here in the UK.
Through my work, I design infrastructure that can be modified in the future in the face of changing requirements such as flood embankments that can be raised in height, without affecting their footprint or the roads they carry, or erosion protection which can be strengthened in the future by adding more layers and facilitating it to reach increasing depths.
This is the basis for participatory design and community-based risk management to provide the ability for us to sustain vulnerable societies over the long-term. 
For myself sustainability means empowered communities that can adapt to the current extremes driven by climate change without exacerbating them, and continue to do so long into the future.
Hiba Khan, Mott MacDonald
"[We] have to think more ambitiously"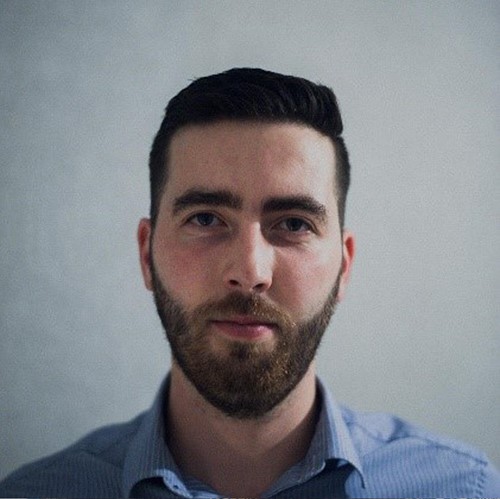 As a Chemical Engineer in the potable water industry, I work on optioneering, designing and commissioning the industrial processes required to turn otherwise undrinkable and potentially harmful water into the essential commodity it is.
In the wastewater industry, we help determine what processes are required to take wastewater from homes and industry and turn it into a product that is of better quality than the watercourse that it is discharged to.
Climate change, global population increases and tighter regulation presents an enormous challenge for the water industry. Water resources in different areas are changing dramatically requiring us to be more collaborative and creative in our design solutions.
Rapid population growth in urbanised areas makes us have to think more ambitiously, and as we drive towards a Net Zero economy, better poised to seize the opportunity for innovation.
Josh Walker, Atkins.

In October 2021, ACE Emerging Professionals published 'Climate Changing the Built Environment', a collection of views from industry leaders exploring how the move to Net Zero and the rise of sustainability has already affected their roles. Find out more.