ACE is delighted to share a new member logo to showcase your membership. 
Your organisation's membership of ACE demonstrates a commitment to the industry, reinforces your expertise, and showcases a dedication to providing high-quality services and advice. Our new and exclusive member logo promotes your membership of ACE to clients and other stakeholders, building reassurance and trust. 
We're encouraging all our members to display the ACE member logo on marketing collateral and company documents – including your website, email signatures, social media channels, letterheads and business cards.  
With three versions (full colour, black, and white) the logo complements all forms of marketing and promotional materials, no matter the original design, and our accompanying guide will help you or your communications, marketing and digital teams correctly implement its use. 
Commenting on the launch of ACE's new member logo, Membership Manager, Sophie Dumville said: "I'm pleased to share our new member logo, which is a great way to highlight your membership of ACE."  
"We're encouraging every member – large and small – to display it anywhere it can be seen by clients and others. By reinforcing your organisation's position as a leader within the industry and building trust, the logo will help you to secure new business which is crucial in these challenging times."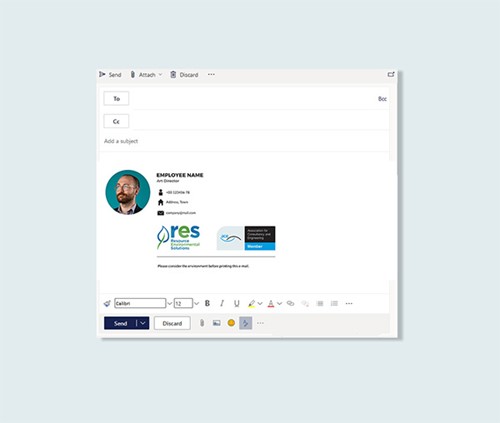 To access the logos in various formats, simply register or login with your work email address. Once logged in to the member dashboard, navigate to the member offers page to download the all logos for print and digital implementation. 
If you're having difficulties downloading the logos, or require further assistance, please contact the team at ACE. Please note that this new logo replaces all member logos previously shared by ACE.