A group of emerging professionals from across the North West congregated at the Exchange Station Building in Liverpool for a thought provoking workshop on effective communication lead by Helen Whitaker, Learning & Development adviser at WSP.
The event was held in collaboration with WSP as part of their networking month. The event started off with an insightful presentation, highlighting the need for active listening due to the on-going self-dialogue of up to 51,000 words per day which occasionally results in distraction.
Tips on communication included – using the funnelling technique of communication by starting a conversation with an open question, probing and closing by summarising and confirming the details. Networking, food and wine supplied by R&H Wines followed which enabled the attendees to put lessons learnt into practice.
Thank you very much to our sponsor WSP, and Helen Whitaker, who took the time to share some valuable insights.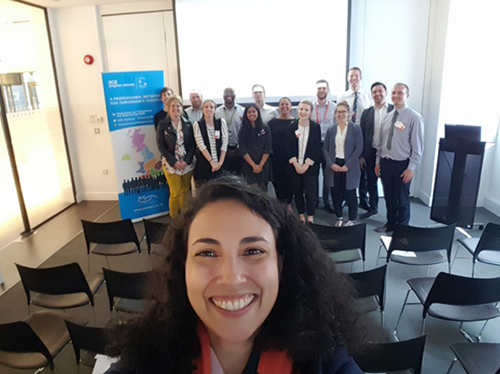 ACE's Progress Network is now known as ACE Emerging Professionals. The group is sponsored by Mott MacDonald.