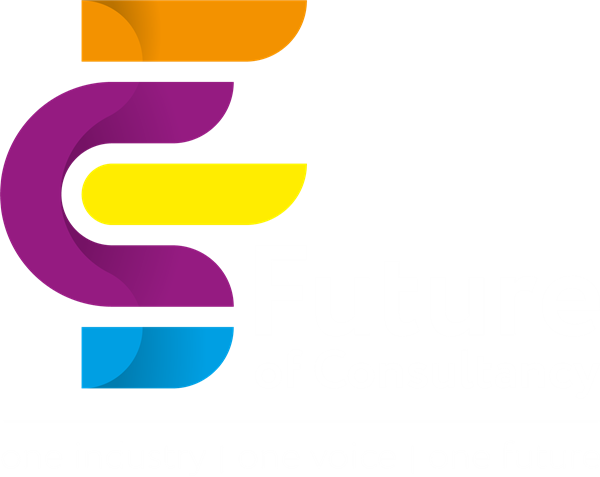 Backed by the government as part of its Industrial Strategy and part-funded by the UKRI, ACE's Future of Consultancy campaign will pivot an entire sector to seize the opportunities offered by a better connected, technology-first approach to the development, design, construction and operation of our built environment. 


The next decade will be very different to the last. A society moving towards net zero has different expectations of its infrastructure and with finance and decision-making moving to the devolved nations, regions and cities, demands on our sector have never been higher.


At the same time, self-monitoring infrastructure, offsite and modular construction, design simulation, virtual reality, digital-first design, data-led decision-making and artificial intelligence are already radically altering the way consultants and designers operate.
Other high-value industries such as the aerospace and automobile industries have been completely transformed and look very different to only a few years ago. We stand on the brink of a similar revolution.
Future of Consultancy will holistically prepare the whole of our industry for this radical step-change by identifying opportunities at home and abroad, exploring new business models and contracts, understanding the skills profile needed, and successfully leading digital transformation.
The programme will help companies to not only prepare for the future but enable them to confidently grasp the rewards presented as the industry moves "from volume to value".
Interested in taking part and shaping the future? Email us today.
Drawing on the expertise of over 650 different businesses and their clients, ACE has outlined its vision for the Future of Consultancy. Working between clients, regulators and industry in this space, ACE's role is to conceive, trial and test new solutions, while supporting its members to make the transition to this new way of working.
For businesses, it's about evolving to meet the changing needs of the existing market, while collaborating to grow into new areas in policy (strategic planning) and operations. The focus for 2020 will be to secure a commitment for an ambitious partnership between Government, academia and industry to deliver the programme.
Workstreams - tabControlComponent
Changing the way we work will disrupt current business models.
New approaches to work and data, and new expectations from clients, means we need to define the models of the future.
Strengthening the consultancy and engineering sectors at home by exploring opportunities abroad.
Providing information and advice to enable consultants to work confidently and successfully in markets outside of the UK.
Explore the top 10 international markets in our report
Considering which values future businesses should hold to meet the expectations and ambitions of the next generation of professionals.
As businesses evolve, so will the skills profile of the workforce and the qualifications, competence and retraining requirements.
Analysing the transformation of industry and clients in order to seize new opportunities offered by digital.
Developing new products and services with data at the core.
Report coming soon! 
News by tag - newsByTagComponent
Contact - memberListComponent

Future of Consultancy
Questions about the campaign? Want to get involved?
FutureOfConsultancy@acenet.co.uk
020 7222 6557
James Ketchell
Head of Communications
James leads communications at ACE and EIC. He also contributes to Infrastructure Intelligence.
jketchell@acenet.co.uk
07904 276 249