Header Hero - heroBlocksComponent
ACE COMPLETE PENSIONS TRUST
Please note ACE no longer offers the Complete Pensions Trust.
Any queries on existing pensions and accounts should be directed to the provider, Salvus Master Trust who will be able to assist.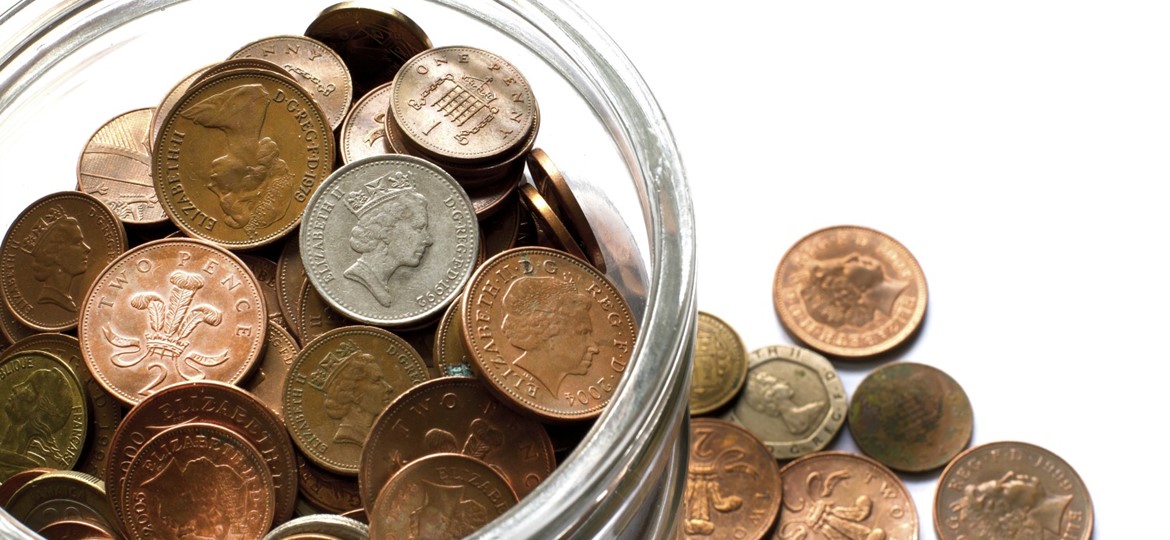 THE ACE COMPLETE PENSIONS TRUST OFFERED:
A scheme delivered through market leaders
An annual management charge of 0.48%, which is both competitive and below the  government's charging cap of 0.75% per annum
Access to 11 well-governed investment options
No restrictions or penalties on transfer of funds in and out of the scheme
An easy to administer pension solution, linking the pension with the compliance system to create a robust and repeatable automatic enrolment process
A trust-based arrangement with the Trustees acting in the members' best interests and with ACE representation at regular Trustee meetings
FIND OUT MORE
Please contact the Salvus Master Trust with any questions you may have on the scheme on 0151 448 5550 or by email.   Please note ACE does not administer the scheme and will be unable to help. Salvus took over the scheme from original partners, Charles Stanley.
Contact - memberListComponent

Salvus Master Trust
Pension provider for ACE's Complete Pensions Trust. Please direct any account queries to them.
salvus.employers@hsadmin.com
0151 448 5550

ACE Helpline
Contact our helpline now for contract, legal, HR, taxation and business advice. Can also help with technical queries relating to contracts and agreements.
membership@acenet.co.uk
020 7222 6557
Document - documentsDownloadComponent