Header Hero - heroBlocksComponent
ACE COMPLETE PENSIONS TRUST
Since 2017 all companies in the UK are required to automatically enrol their employees into workplace pension schemes.
We have partnered with CS Financial Solutions to provide a dedicated pensions service for our members which ensures that even the smallest engineering or consulting firm can access the services of a market-leading pension provider.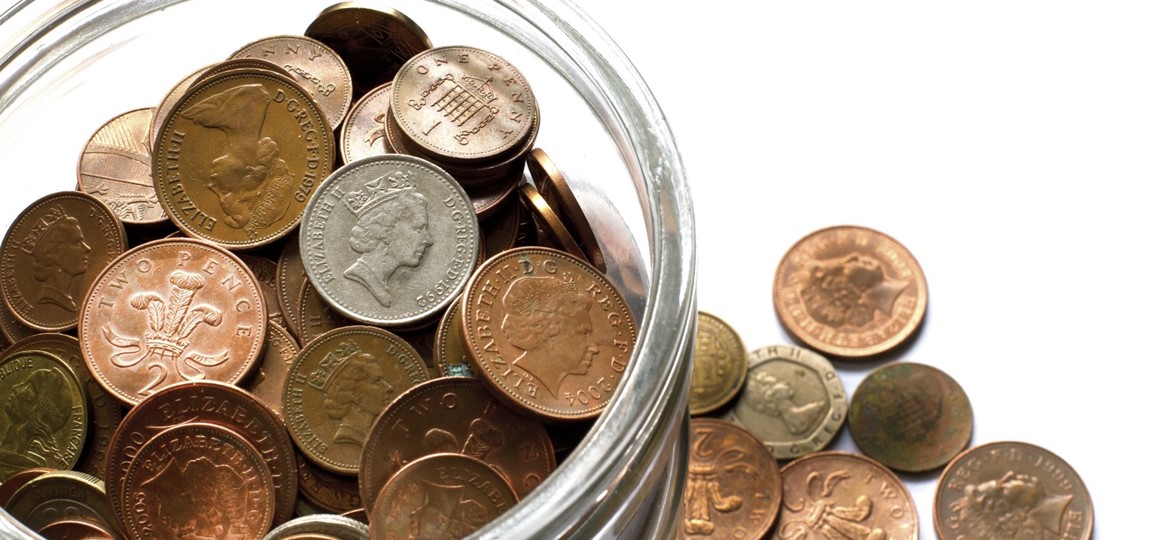 THE ACE COMPLETE PENSIONS TRUST OFFERS:
A scheme delivered through market leaders
An annual management charge of 0.48%, which is both competitive and below the  government's charging cap of 0.75% per annum
Access to 11 well-governed investment options
No restrictions or penalties on transfer of funds in and out of the scheme
An easy to administer pension solution, linking the pension with the compliance system to create a robust and repeatable automatic enrolment process
A trust-based arrangement with the Trustees acting in the members' best interests and with ACE representation at regular Trustee meetings
Financial Solution Hero Block - heroBlocksComponent
WHO ARE CS FINANCIAL SOLUTIONS?
CS Financial Solutions are specialist pensions, investment and employee benefits consultancy providing expert advice to businesses and individuals. They currently represent over 600 UK and International employers and have offices based in London and Liverpool.
Start your application
Please note that to complete the process, you will need to access a third-party website, the content of which will sometimes be branded with ACE's logo. Irrespective of branding, ACE bears no responsibility for the content included in this site.
FIND OUT MORE
Please contact Wendy Lasebakin with any questions you may have on the scheme.
Contact - memberListComponent

Wendy Lasebikan
Director of Compliance, HR and Corporate Services
Wendy is in charge of all things HR at ACE and leads the legal team.
wlasebikan@acenet.co.uk
020 7202 0254
Document - documentsDownloadComponent