To coincide with World Environment Day, which this year was 5 June 2022, Ellie Hathaway, environmental consultant at Ramboll and Niamh McCloskey, sustainability coordinator at Curtins, explore air quality.
This piece forms part of a series, what sustainability means, which brings together two of ACE's Emerging Professionals to explore how sustainability impacts their own lives and day-to-day work.

"Improving air quality is one of the major challenges facing the world today"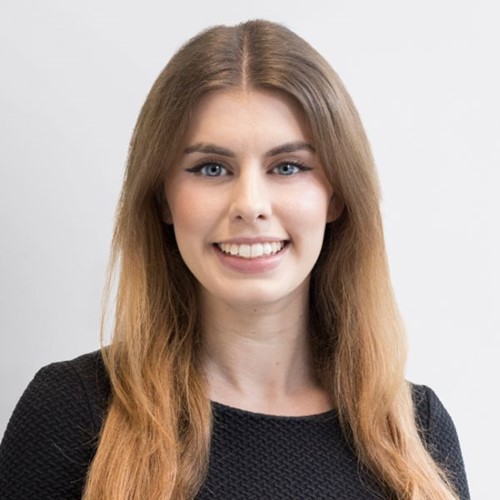 As an air quality consultant, my role is to predict and assess air pollution concentrations and the impacts associated with changes in traffic or emissions from new developments and industrial plants.
Good air quality is intrinsic to good health, with the long-term effects of exposure to air pollution including asthma, cardiovascular diseases and cancer. Improving air quality is one of the major challenges facing the world today, with the global impact of air pollution from the built environment requiring a global response from policymakers to implement legislation and policy to guide sustainable development.
Implementation of new guidance, such as the Air Quality Positive approach in London, requires large-scale development to make an active contribution to improving air quality.
This is a vital step in ensuring air quality expertise is applied during the initial masterplanning stage of a development. Being involved at an early stage of the design process will allow air quality professionals to help identify opportunities to reduce operational emissions, encourage implementation of new and emerging low and zero emission technologies while reducing the extent to which the public are exposed to poor air quality.
Sustainability is a balance between environmental, social and economic factors, and as air quality consultants, we are able to support new developments in finding viable solutions to improve air quality and promote sustainable development.
Ellie Hathaway, Ramboll

"Airborne particles of from dust from construction can have severe health impacts for humans"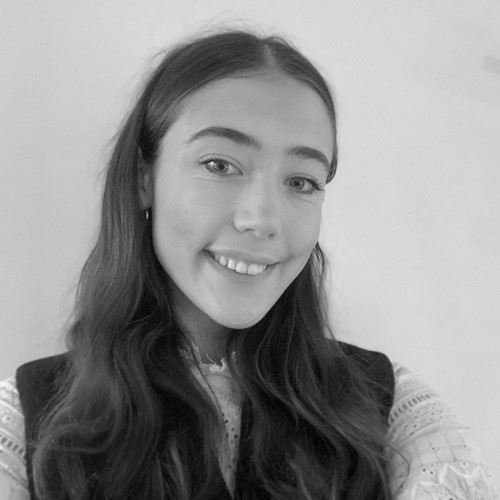 As professionals in the construction industry, we don't often associate our work with influencing human health or the effects that air pollution has on our structures. In my own role as sustainability coordinator at Curtins, I try to ensure colleagues understand the impact of design choices, consumption of materials and waste on people and planet.
We may all know that the construction industry accounts for 40% of annual greenhouse gas emissions, however much less understood is that airborne particles of dust from construction can have severe health impacts for humans including silicosis, asthma, and heart disease.
Embodied carbon is the emission of greenhouse gasses through the manufacture, transport, construction, and end of life of a building material. For example, the emissions of the life of a steel beam – from manufacture in a coal powered furnace to its demolition at its end of life, via the transport to construction site – lead to an increased in major sources of air pollutants such as CO2, Methane, and Nitrous Oxide. Globally, these are largely produced from dirty sources such as coal powered plants and by the transport industry.
Over time this CO2 in the atmosphere can affect our existing buildings and structures, leading to a need for more building materials. Additionally, CO2 will react with concrete through a process called carbonation. When it reaches steel reinforcement it can cause corrosion, loss of structural capacity and visual spalling. This will, of course, lead to more build up of embodied carbon.
Looking to the future, we need to design buildings for the consequences we have created. Reducing emissions of greenhouse gases now should be a priority, not just for our Net Zero targets but for air quality too. We should be thinking circular, keeping resources in rotation for as long as possible and reducing the need for manufacturing carbon intense materials.
Niamh McCloskey, Curtins.
Read more from the What Sustainability Means series. Find out more about ACE's Emerging Professionals.