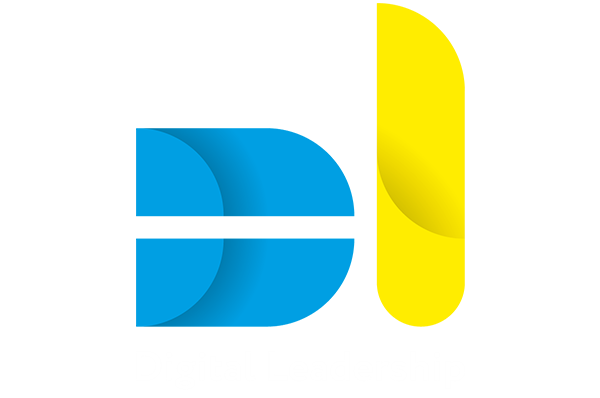 Digital Leadership is one of the overarching themes across the entire Future of Consultancy campaign.  Successfully leading our businesses through digital transformation which will impact on every workstream be it domestic opportunities, export opportunities, skills and capabilities, or business models and contracts. 

We will be analysing what is driving the wider digital transformation of our clients and how quickly they are evolving. In addition, we will take stock of the opportunities that it opens up to us in developing new products and services. 
Over the coming months ACE will lead on a number of activities to bring together members, industry stakeholders and clients from the private and public sectors to examine this area and work in collaboration to achieve the common goal.
These activities include public affairs/relations activity, briefings and reports, seminars and conferences, breakfast roundtable debates, and sector interest group meetings, and events at which emerging professionals can discuss and identify what their future in consultancy looks like.
Contact - memberListComponent

Future of Consultancy
Questions about the campaign? Want to get involved?
FutureOfConsultancy@acenet.co.uk
020 7222 6557